As a charity, BCOP is governed by a Board of Trustees. The key responsibility of each Trustee, along with the others, is to hold the charity in trust for current and future beneficiaries.
The Board of Trustees approve the vision, mission statement and ethos/values of the organisation.  They are responsible for setting high level strategic objectives ensuring the financial viability and regulatory compliance of the charity, for approving business plans and seeking assurance that agreed objectives are being met by the Executive through monitoring reports of operational performance.
Seeking New Trustees
We are looking to recruit a number of new Trustees to diversify the skills set on our Board.  This is an exciting and rewarding opportunity to use your experience and expertise to benefit the older people of Birmingham.  If you have experience in the following, we would love to hear from you:
Property/ capital projects in Social Housing
Senior/ strategic care home sector knowledge and experience
Human Resources
Business development
Marketing & fundraising
Finance/ accountancy or investment management
Legal.
These positions are not remunerated but reasonable expenses (e.g. travel) will be paid.
Click below to download the following documents to find out more and make an application:
Email your completed application form to Finola Jennens, Executive Assistant – finola.jennens@bcop.org.uk.
If you would like to receive a paper copy of the Trustee Information Pack or application form, contact Finola on 0121 459 7670.
Our Board
Debbie Sizer, Chair of Trustees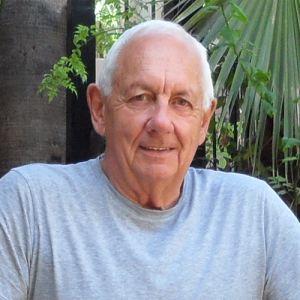 John Bennett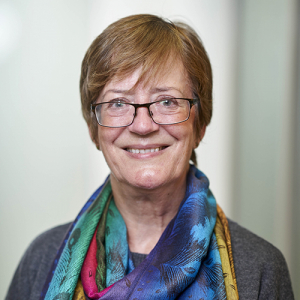 Dr Nicky Bradbury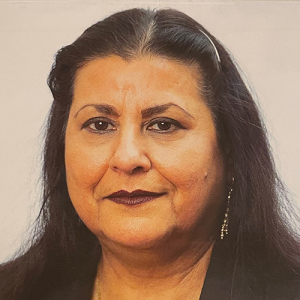 Tapshum Pattni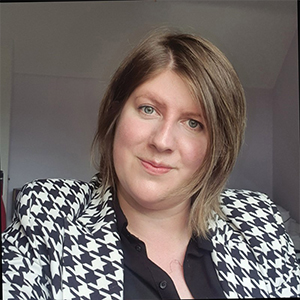 Emma Davies
Jamie Lindon-Lewis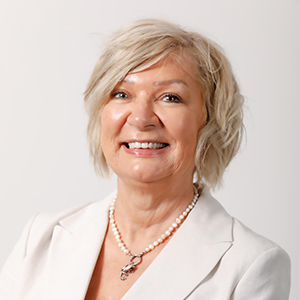 Peta Mandleberg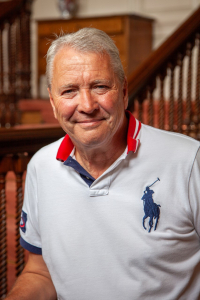 Graham Hall
Helen Gore, CEO