General Manager - Nursing Home
We are seeking a General Manager for Anita Stone Court, our  33-bedded nursing home in Moseley, Birmingham.  Anita Stone Court was built in 2016, is rated 'Good' by CQC and has strong links with the local community.  The General Manager will manage all members of the Staff Team within the Home, including the Care Manager, Administrator, Catering, Housekeeping, Activities and Maintenance Teams.  General Managers at BCOP are the main drivers of our business and our reputation for high quality, compassionate, homely care, and act as positive ambassadors for the Charity.
The General Manager is responsible for ensuring the overall delivery of high quality care services to the residents of the Nursing Home, within agreed budgets and targets, the smooth and efficient running of the service, and the ensured success and future proofing of the business.  The General Manager will use their leadership skills to empower the care and clinical team, in the provision of a high standard of person-centred care whilst promoting the effectiveness, reputation and regulatory compliance of the business.
Essential
Recognised Health  & Social Care Sector Management Qualification (i.e. RN/RMN/RNLD/L5/L4/ RMA)
Desirable
Evidence of CIPD within the Older Persons Care Sector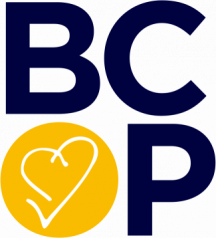 Anita Stone Court, Birmingham, United Kingdom, B13 8ND