1946
Founded by leading social workers at Birmingham's Council House with the assistance of volunteers.
1947
First two residential homes, Elizabeth Hadley House (Selly Park) and Calthorpe House (Perry Barr), were handed over to BCOP
1949
BCOP arranged for 40 older people to holiday for 1 week in Manor House, Bewdley.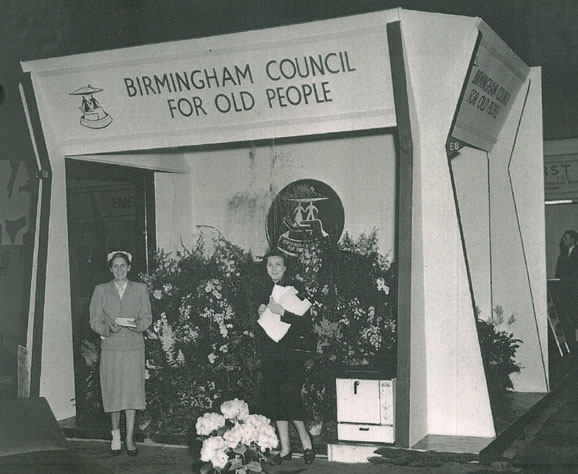 1951
BCOP's first Nursing home, Raymond Priestley House (Erdington) opened.
1955
BCOP opened the first day centre in the country.
1961
Birmingham's first Meals on Wheels service was launched by BCOP
1962
Holidays offered by BCOP continued, which included a flight by Silver City Airline to the Isle of Man for 625 older people.
1965
BCOP opened UK's first Over 60's Centre in Balsall Heath
1970
Birmingham's first purpose-built sheltered housing scheme, Harvey Court (Tile Cross), was built and open by BCOP.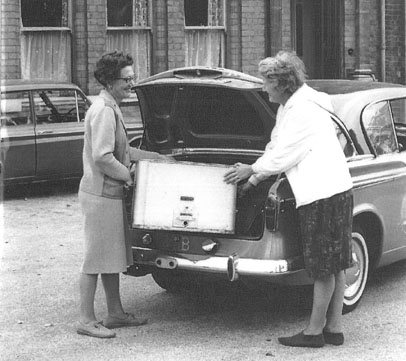 1988
BCOP's nursing home, Robert Harvey House (Handsworth Wood) was opened, completing phase one of a multi-purpose location.
1993
Phase two of the development in Handsworth Wood was completed, with the opening of sheltered housing scheme Whitley Court.
1996
Nursing home Neville Williams House (Selly Park) had been re-built and extended BCOP's care provision.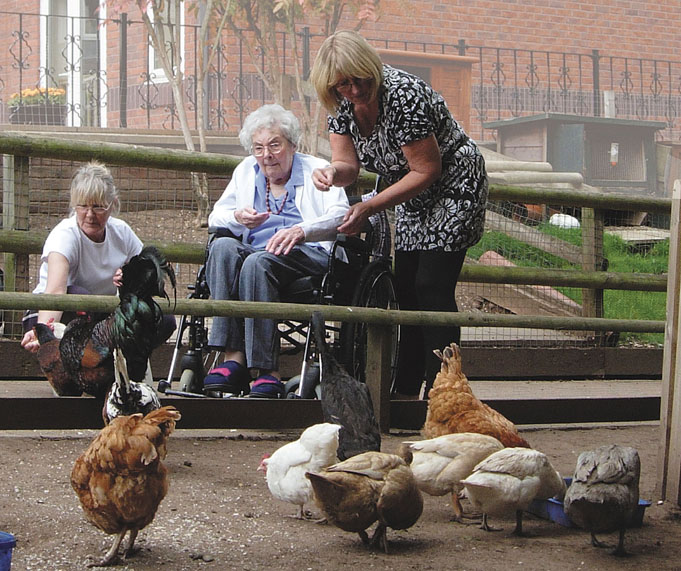 2000
BCOP launch their Handy Person Service, offering essential help and support within the community.
2009
BCOP's first 'Pet-Farm' was opened in the grounds of Neville Williams House (Selly Park).
2015
BCOP's first outdoor 'Sensory Street' was opened at Robert Harvey House (Handsworth Wood)
2016
Anita Stone Court (Moseley) opens offering nursing care and supported housing.