People – and their wellbeing – are at the heart of everything we do.  It's important to us that we get to know our residents and tenants as individuals, support their families and friends and help our staff develop their skills and make the most of their individual talents.
Residents and their families love the homely, calm and relaxed environment of our nursing homes, and this stems from the way staff recognise and act on the little things which can make all the difference to a resident's day and their time with us.
As a team, we listen to, and respect, everyone.  We are inclusive – we believe that to provide the best care we need to involve not just our staff, but the residents themselves and their families, healthcare professionals, external organisations and our local communities.
We don't stand still – as an organisation and as individuals we look for ways to develop ourselves and learn new skills. Most importantly, we adapt and evolve the care we offer to meet the needs of each of our residents.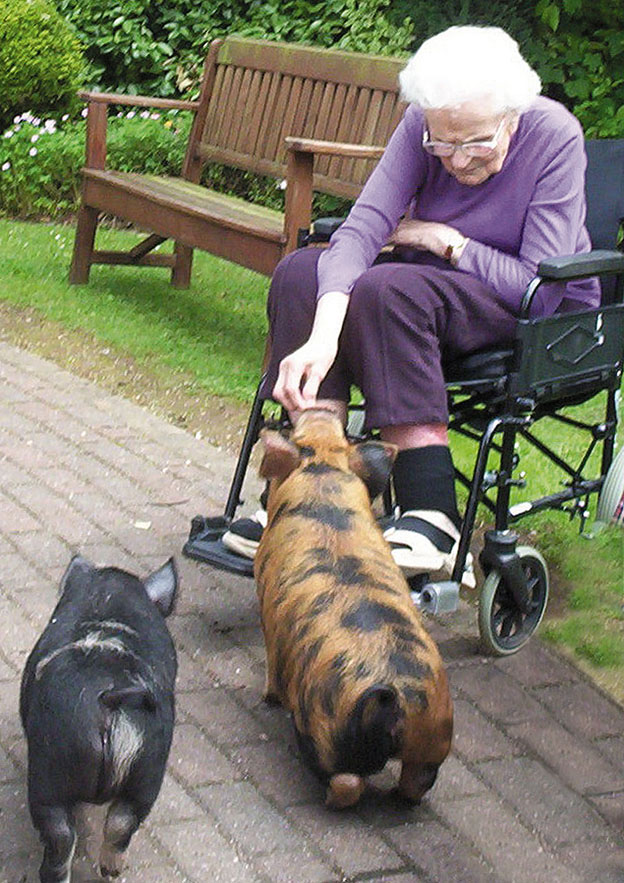 We believe in being open and approachable, listening and responding to feedback to improve our services.  We aim to empower staff to exceed expectations and feel confident in how they, as individuals, make a difference to the daily lives of our residents and tenants.  As a charity, we invest all our income into improving services for our residents and tenants to deliver quality care that's built on best practice.