Initially titled 'Birmingham Council for Old People', BCOP was established in 1946 by a group of concerned local people who realized that older people needed better care and support than what was available at the time.
World War 2 had destroyed many houses in Birmingham which further compounded the problem of providing medical and lifestyle support for older people.
Throughout its existence of 70 years, BCOP has consistently been a pioneer in care for senior citizens and has continued to remain focused to delivering high quality services for the older people.
This has been accomplished by introducing and establishing innovative projects that fulfilled the needs of people in later life in an exceptional manner. Today, BCOP employs nearly 200 staff who care and support for over 300 residents on a daily basis throughout our 13 schemes within Birmingham.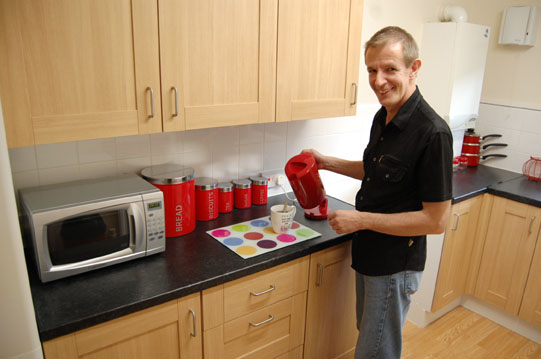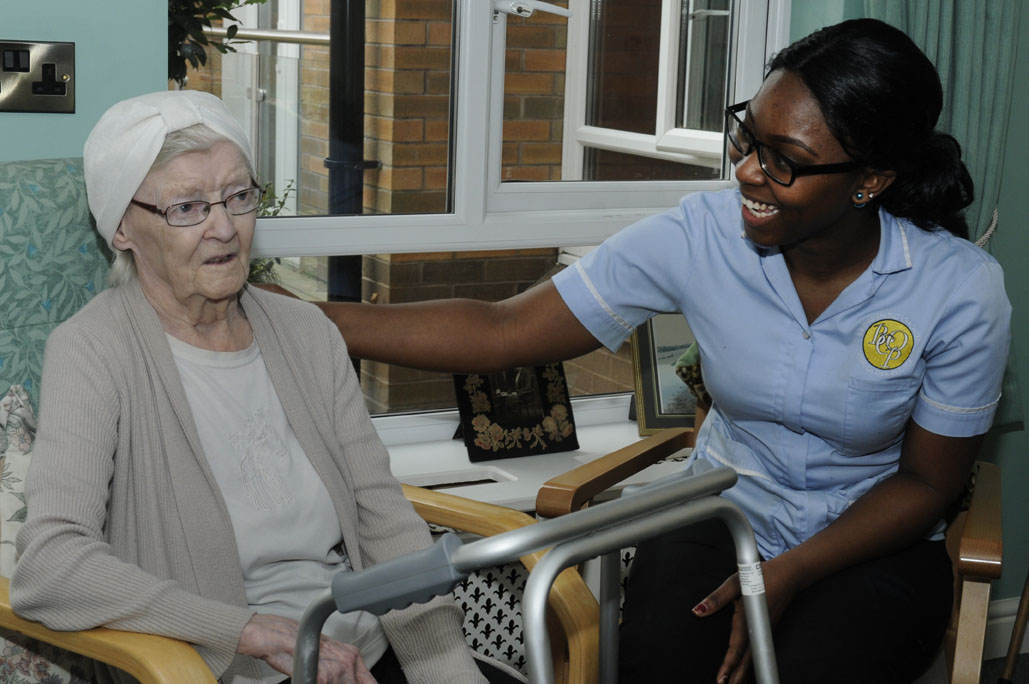 Some of BCOP's services have evolved to meet the changing needs of society. BCOP has changed wherever it could for the better in order to ensure that the vision of 'broaden choices for older people' is fulfilled.
BCOP is known for providing services for people in later life, especially those who are vulnerable, while keeping their needs at the heart of everything it does.